One of the biggest challenges faced by brokers is delivering a strong return on investment by lead generation opportunities. Big money often goes into this but the follow up, the conversion rates are abysmal. One of the primary reasons people do not "convert" is the limited amount of time and attention they receive throughout the "conversion" process.
We've treated them like numbers, dripped on these poor prospects to death and in reality, we're really doing it wrong. #leadgeneration #strategy #brokerage #conversion
What you will learn:
Givers gain! Be patient, be giving, don't be mean with time or information.
How to not be too attached to the outcome of a sales call or listing presentatio.
How to be seller-focused (or client-focused) in everything you do.

About Sam Ashdown: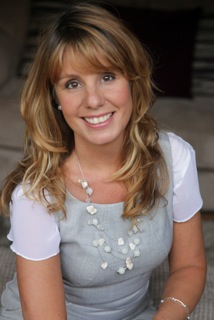 Sam Ashdown of HomeTruths in the UK gives us a candid breakdown of how we can change the conversion game and make it a win-win instead of a money pit.
Twitter: @thehometruths
Facebook: www.facebook.com/TheHomeTruths, www.facebook.com/WinEveryInstruction
www.samashdown.co.uk